I asked my friend Melanie from Instagram to share with us a bit about her son Greyson's 7th birthday.
We had so much fun celebrating Greyson's 7th birthday at Robert Trent Jones Golf Trail at Capitol Hill in Prattville, AL - one of the most beautiful courses in the south! It's also home of the LPGA Classic! What a blessing to be able to share the experience of playing on the same course as the top female players across the nation with Greyson and his friends.
We started the day off with a new golf glove as a party favor. The boys enjoyed driving, chipping, putting, and eating delicious golf themed sugar cookies. I enjoyed showing the boys up with my golf game (wink, wink), but most importantly, I loved watching a little boy laugh, joke and have a ball with his friends (no pun intended)! It's days like this one that makes all that other busy stuff seem to vanish. Time spent this day was so enjoyable and is really what life is all about! God has truly blessed me!!!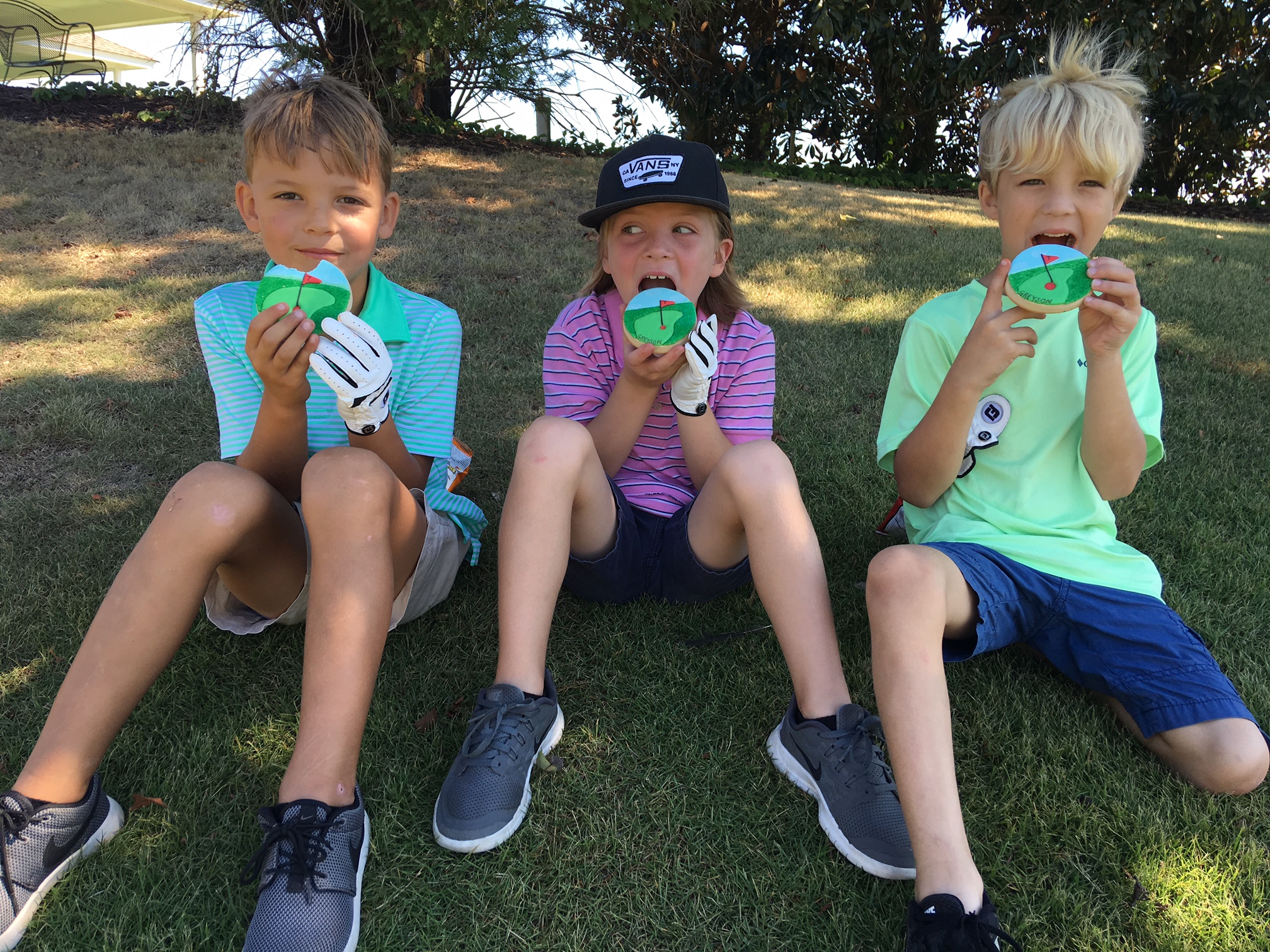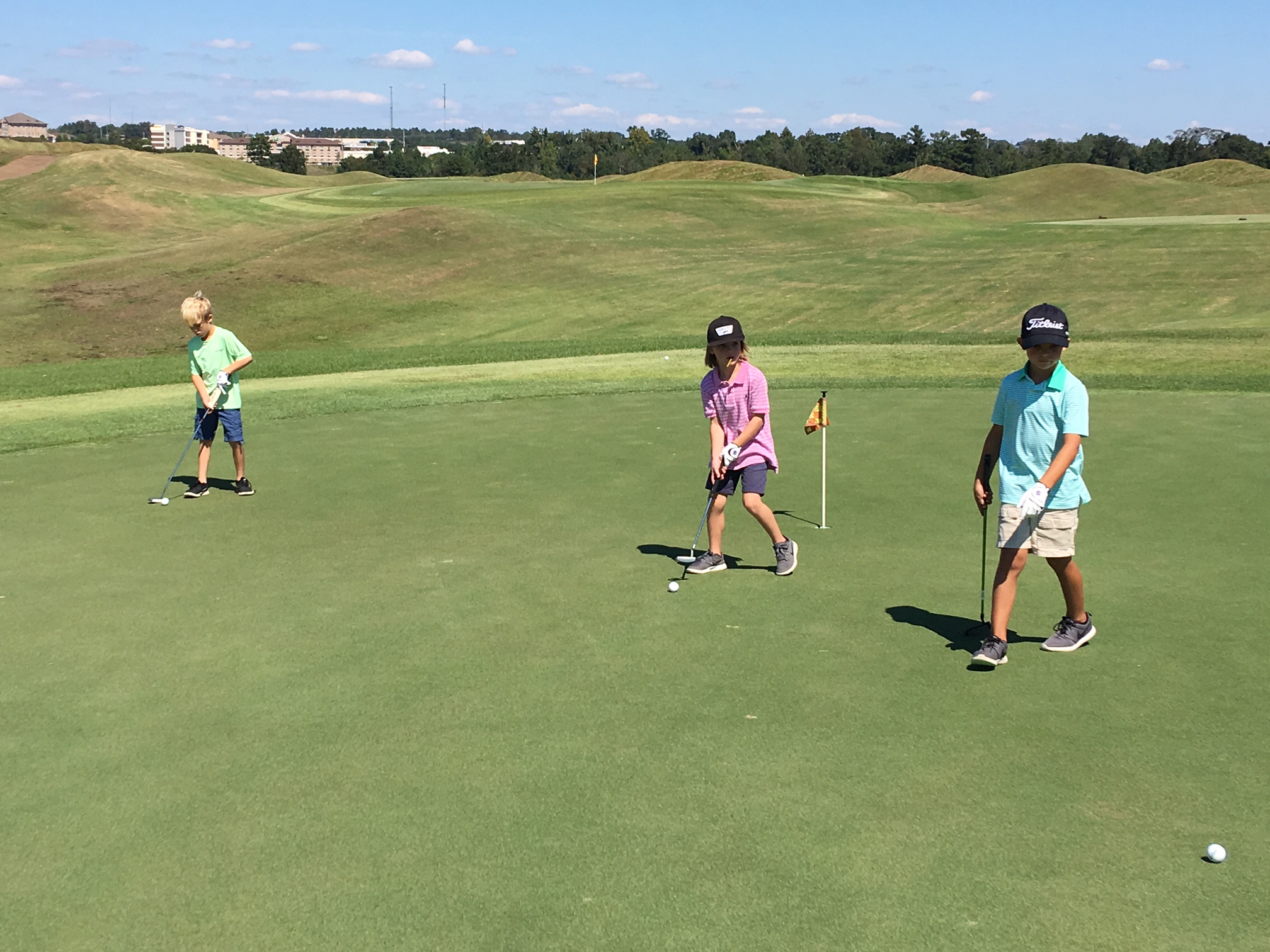 Thank you so much for adding that special touch to an already perfect day!!!
*********************************************************************************
Thank you so much Melanie, for allowing How Sweet Cookies to be a part of such a special celebration!